Our Services
Changing Your Pharmacy Experience
We'll work to get you the best price, whether it's through insurance, coupons, or out of pocket.

We're locally owned and operated. Our pharmacist and staff are always available to you over the phone, text, or in person

Delivery is always free and contactless options are available.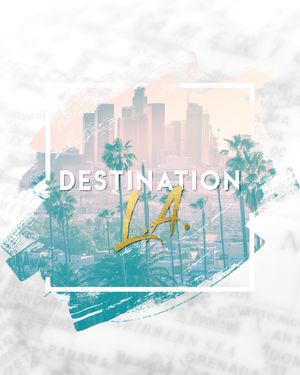 Featured on Destination LA!
Become a Pharmacy Insider
Subscribe to our newsletter for promotions, health news and savings
Your Pharmacy Experts
Trust Us With Your Health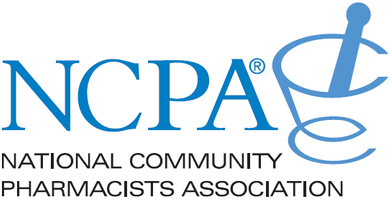 At Medella Pharmacy, we believe that being a local independent pharmacy means providing healthcare and delivery services to our patients that are customized to meet their needs. Visit us today and let us take care of you.
The pharmacy you'll fall in love with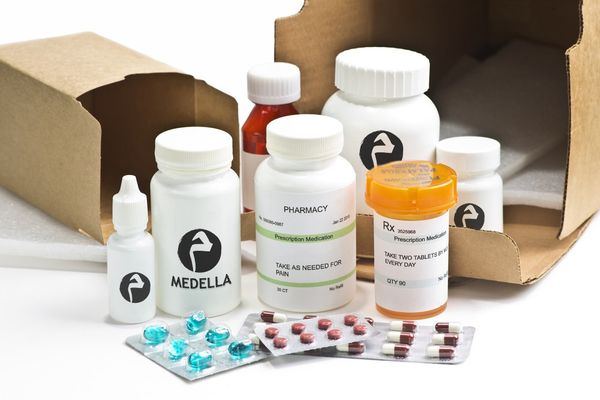 Looking for a way to manage prescription costs?
Copay might not always be the most cost effective. We work to help you find the best price. Ask us today about your options.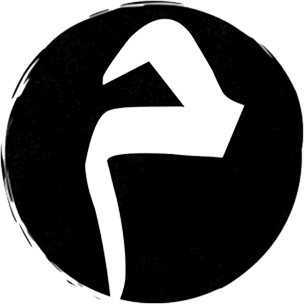 Download Our Free App.
Your health information in one place.

✓ Refill 24/7 »
✓ Set Reminders »
✓ Save on Medications »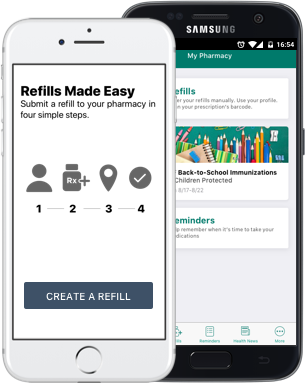 Reviews From Families Like Yours

M.
"Great pharmacy and Friendly staff. I went there to have a Boba and the way they welcomed me made me decide to transfer all my prescriptions to them."

V.
"Not only did they carry the medicine that is currently in short supply, but the pharmacist reached out to my regular pharmacist to transfer my prescription to Medella Pharmacy."

R.
"Stopped by not too long ago, and I can honestly say it is real nice and service is great! Friendly staff, very knowledgeable, and fast at getting your medication."

We'd Love To Hear From You
At Medella Pharmacy, we're committed to helping you live a healthier life. Our pharmacy staff would be happy to help you with any questions you may have.
Phone: 562-622-6227
Fax: 562-622-6229